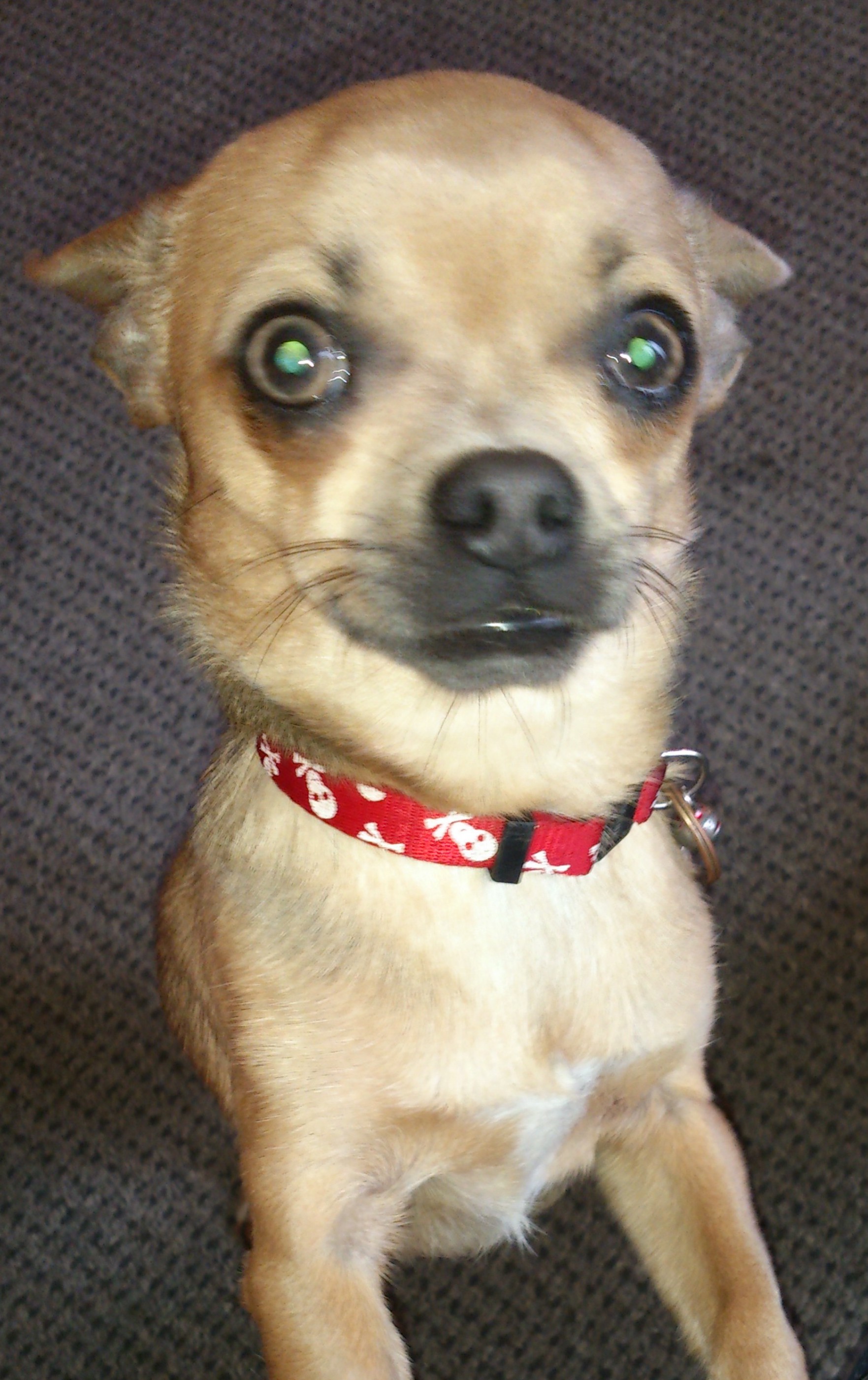 Aggression towards other dogs is the most common problem that I am asked out to help people resolve.
In the wolf pack ritualised displays of dominance and submission are implemented by the pack to enable safe cohabitation. Essentially the alpha wolves display dominance and the subordinate wolves display submission and everyone feels safe to carry on living together, without the fear of injury or death, inflicted by a fellow pack mate.
When a domestic dog meets another dog, particularly whilst out on the hunt/patrol (walk), he will need to make a decision about how to handle what could be a potentially dangerous situation. Many dogs manage these interactions incredibly well, and with the use of non-aggressive body language, eye contact and posture and also play, they are able to convey – "I am no threat to you, please do not harm me".
But not all dogs are able to manage things quite so effectively and just like us, some dogs are more adept at socialising than others. Past experience will obviously influence a dog's reaction to other dogs. A dog who has previously had an aggressive interaction with another dog or dogs, is likely to start 'generalising' about other dogs, see them as a threat and react negatively. A dog who has a tendency to resort to aggression towards other dogs, is more likely to illicit an unfavourable response from other dogs, as fear is infectious and everyone – including owners – become anxious in the presence of an anxious dog.  But possibly the biggest contributing factor in this equation is, as always, who does the dog see as Pack Leader?
It is the role of the Pack Leader to make the decisions and keep the pack safe. Choosing from, flight, freeze or fight, the Leader will decide which option to take when faced with a perceived danger. In their natural environment a canine prefers to flee – move away from a threat – avoiding a fight, the risk of injury and possible death!
For the domestic dog this is very often not an option.
The moment that we attach a lead to our dog we have seriously reduced his options, should he be faced with a perceived danger of any kind! Now, unable to flee and very often without the option of freezing – as the threat continues to come towards him and/or his owner continues to walk towards the threat – a worried dog can feel he is left with only one option – fight!
Based on the information that he has received from his owner (see previous instalments or check out 'The Dog Listener' by Jan Fennell) the dog will already have come to a conclusion about who makes the decisions and keeps the pack safe. If the dog believes that this is his role, he will do everything in his power to keep himself and his pack safe and for many dogs a pre-emptive strike – 'get in there first' – can feel like the only option!!
More next blog . . .